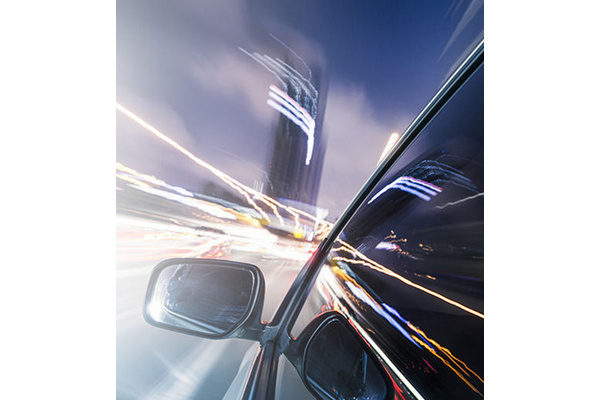 Google's Android operating system will be integrated with vehicles made by Audi, Honda, GM and Hyunda through the new Open Automotive Alliance (OAA).
The
Open Automotive Alliance (OAA)
is a group consisting of Audi, GM, Google, Honda, Hyundai and NVIDIA with the stated goal of bringing the Android platform to cars throughout 2014 and beyond. The OAA is dedicated to a common platform that will drive innovation, and make technology in the car safer and more intuitive for everyone.
"Millions of people are already familiar with Android and use it everyday,"
said
Sundar Pichai
, SVP of Android, Chrome & Apps at Google.
"The expansion of the Android platform into automotive will allow our industry partners to more easily integrate mobile technology into cars and offer drivers a familiar, seamless experience so they can focus on the road."
The first cars with Android integration are expected by the end of 2014, with an open invitation being issued to other car manufacturers to join the OAA.
Website:
openautoalliance.net
Written by: James Delahunty @ 7 Jan 2014 5:13