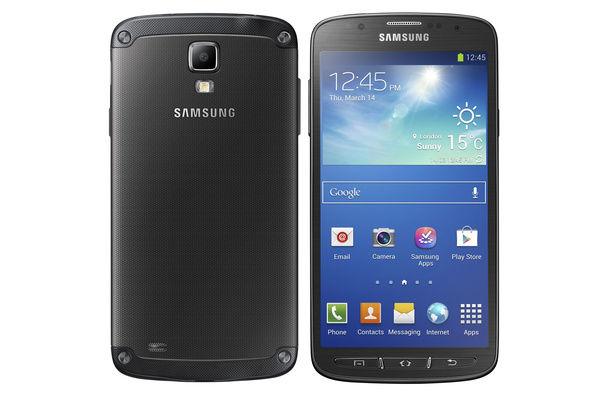 Samsung intends to release the Galaxy S5 smartphone by April with significant design improvements, and is also studying the use of eye-scanning technology.
Samsung executive
Lee Young Hee
told Bloomberg
that the South Korean firm is aware that its customers didn't notice much of a difference - in terms of design - between the Galaxy S3 and Galaxy S4 smartphones, but that there will be considerable changes for the Galaxy S5's design.
"When we moved to S4 from S3, it's partly true that consumers couldn't really feel much difference between the two products from the physical perspective, so the market reaction wasn't as big,"
she said.
"For the S5, we will go back to the basics. Mostly, it's about the display and the feel of the cover."
Of course, working on the cover and display will only get you so far in this highly competitive business, and given that the launch of the iPhone 5s and iPhone 5c appeared to cut into the Galaxy S4, the next Samsung flagship smartphone will have to find other ways to differentiate.
One area could be the use of an eye-scanner in Samsung's high-end devices.
"Many people are fanatical about iris recognition technology,"
Lee said at CES.
"We are studying the possibility but can't really say whether we will have it or not on the S5."
Samsung shipped 13 million units of the Galaxy S4 in the fourth quarter, down from 17 million in the three months prior.
Written by: James Delahunty @ 9 Jan 2014 9:35