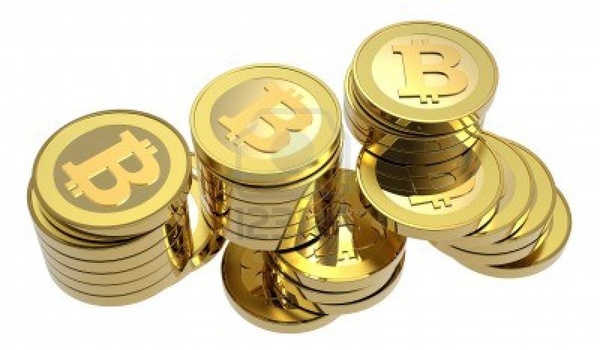 Malicious advertisements that made their way onto Yahoo's mainpage may have turned millions of PCs into Bitcoin mining slaves.
Yahoo admitted that for a four day period, the malicious advertisements had managed to get onto its mainpage, putting its users in Europe at risk. Users in the United States, Asia and Latin America escaped the attack, but Dutch cybersecurity firm estimates as many as
27,000 infections were caused every hour
.
"From December 31 to January 3 on our European sites, we served some advertisements that did not meet our editorial guidelines - specifically, they spread malware,"
a statement from Yahoo read.
For those affected, the attack essentially turned the infected machine into a Bitcoin mining bot for the attackers. This would affect the performance of the computer, and also use more electricity / battery charge.
Such Bitcoin mining botnets - or bitnets - are becoming more common as cybercriminals exploit the value of the creation process of Bitcoin currency and its real-world value to generate revenue.
Written by: James Delahunty @ 9 Jan 2014 9:55