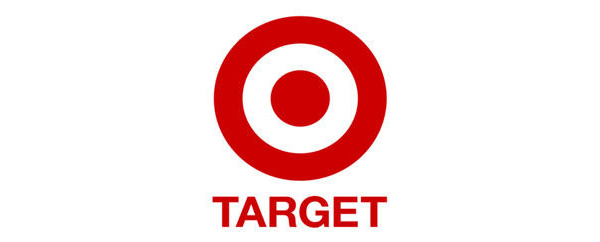 According to a report, three more well-known U.S. retailers suffered cyber attacks and data breaches over the holidays.
U.S. retailers Target and Neiman Marcus already disclosed data breaches that hit them during the holiday season last year. In Target's case, as many as 110 million people may have been affected by the data breaches which included some credit card information, but mostly other personal information such as names, e-mail addresses and so on.
Now,
a Reuters report
cites sources saying that three more U.S. retailers suffered similar attacks over the holidays or earlier in the year, but these have not been made public yet. The sources did not identify which retailers were hacked, only to say they had outlets in malls and are well known.
The attacks are believed to originate in Eastern Europe, and may be linked. Stolen credit card information can be used to make counterfeit cards, while other personal information can be used in phishing attacks against victims or identity theft.
Written by: James Delahunty @ 13 Jan 2014 8:24