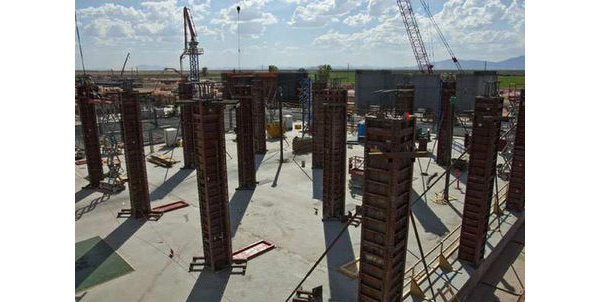 Intel
has announced it has indefinitely postponed its "Fab 42" chip factory that was set to be opened in Arizona.
The $5 billion plant would create Intel's most high-end and advanced chips, but will no remain closed while Intel upgrades other factories within the same site.
"The new construction is going to be left vacant for now and it will be targeted at future technologies,"
said the company
. Despite shutting the high-end factory, Intel has hired over 1000 employees since 2011, and will receive state tax benefits for doing so.
Intel would have used the plant to manufacture tiny and efficient 14 nanometer microchips. The existing factories currently manufacture 22nm chips but are gradually being converted to the more advanced architecture.
"It boils down to better capital utilization,"
added the company.
Written by: Andre Yoskowitz @ 15 Jan 2014 18:48