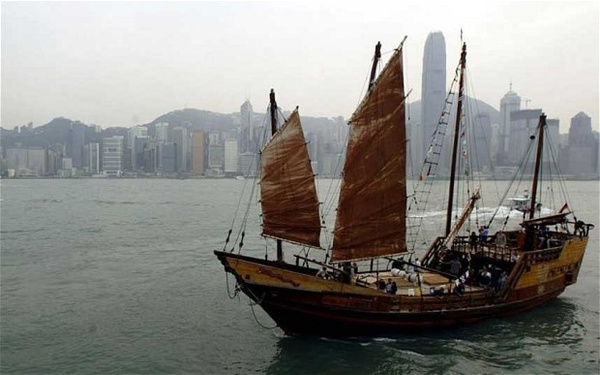 Netflix has confirmed their next original series, based on Marco Polo in 13th-century China.
The series is described as having "elements of action, adventure, politics, and war."
Nine episodes have been ordered for "Marco Polo," which will premiere in late 2014. The drama had originally been developed at Starz, but different issues caused it to be sent back to its producers, The Weinstein Co. The series will begin shooting in Malaysia in the coming months.
"John Fusco and his team have created a timeless tale of power, adventure, betrayal and lust that combines deft storytelling and cinematic ambition,"
Netflix chief content officer Ted Sarandos
said
.
"It is a fantastic addition to our slate of original series, both because of its quality and because it is the kind of gripping action-adventure that Netflix members love."
Adds Harvey Weinstein:
"With the glowing success of series like House of Cards and Orange Is the New Black, it's clear that Netflix is breaking tremendous ground in the realm of streaming original content. We could not be more excited to partner with them on this project, along with the creative tour de force of John Fusco and his talented team."
Netflix just received their first Golden Globe award for the hit original series "House of Cards."
Written by: Andre Yoskowitz @ 14 Jan 2014 21:30