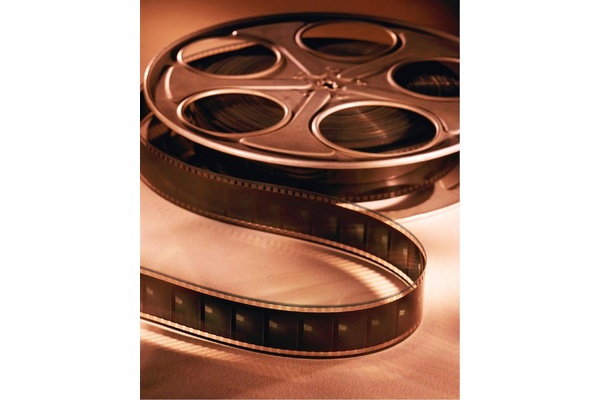 Paramount Pictures has become the first major studio to drop film as its distribution method, moving to digital-only for its U.S. releases.
The studio started its plan with the recent release of the blockbuster "The Wolf of Wall Street," with Paramount letting theater owners know that the comedy "Anchorman 2: The
Legend
Continues," (released last month) would be the last to be released on 35mm film.
"It's of huge significance because Paramount is the first studio to make this policy known,"
said
Jan-Christopher Horak, director of the UCLA Film & Television Archive.
"For 120 years, film and 35 mm has been the format of choice for theatrical presentations. Now we're seeing the end of that. I'm not shocked that it's happened, but how quickly it has happened."
There are about 8 percent of theaters in the U.S. that have not yet embraced digital and only play traditional film, despite the huge added cost. Digital distribution costs around $100 while film prints cost between $1000 and $2000 per movie. Internationally, Paramount will still ship film, as most theaters (especially in Europe and Latin America) cannot support digital.
Written by: Andre Yoskowitz @ 20 Jan 2014 8:57