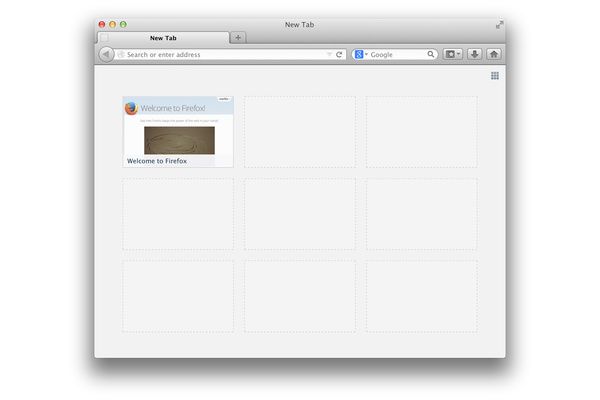 Mozilla
has confirmed that the non-profit company will began selling ads in the Firefox "New Tabs" homepage, with the new initiative dubbed "Directory Tiles."
"Some of these tile placements will be from the Mozilla ecosystem, some will be popular websites in a given geographic location, and some will be sponsored content from hand-picked partners to help support Mozilla's pursuit of our mission,"
the company
says
.
"The sponsored tiles will be clearly labeled as such, while still leading to content we think users will enjoy."
Mozilla began the foundations of the Directory Tiles last year when it allowed users to opt-in to receiving tailored content that was based on their browsing histories.
Darren Herman, Mozilla's VP of content services says: "Mozilla is moving from a dumb window to the internet to a smart agent on behalf of the user, putting the user first."
There is significant opportunity for Mozilla, as Firefox is the second-most used browser in the world, at about 18 percent market share (depending on what data you follow).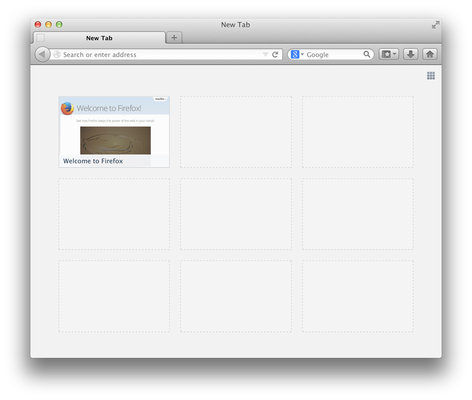 Written by: Andre Yoskowitz @ 12 Feb 2014 19:57