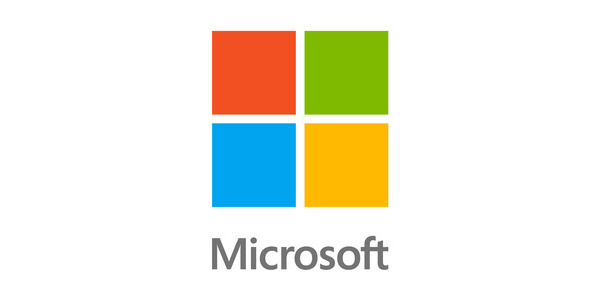 According to connected insider Mary Jo Foley,
Microsoft
will be releasing a full Office for iPad 'sooner than you think."
Foley
believes
the software will be released in the first half of this year, even before the touch-friendly Windows 8 version is launched.
Reads her note:
"I hear Ballmer and the senior leaders of the company may have had a change of heart towards the end of last year. According to one of my contacts, Ballmer OK'd the suggestion by the Office team that they'd bring Office for iPad to market as soon as it was ready, even though that would likely mean before the Windows 8 version."
Former CEO Steve Ballmer is said to have objected to Office on iPad, but he is no longer in the position. Back in January, Microsoft VP John Case confirmed the software, saying
"We have confirmed we are building an iPad version. The touch first versions of Office for Windows, those will likely be first. We haven't announced a date for iPad version."
That timing appears to have changed.
Written by: Andre Yoskowitz @ 15 Feb 2014 12:44