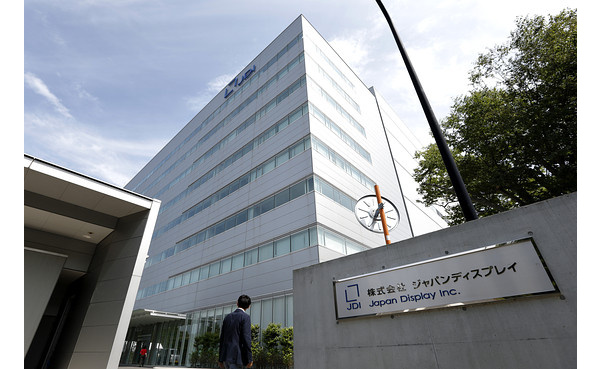 The world's biggest maker of displays for smartphones, Japan Display, is preparing for an IPO that could raise $1.7 billion for the company.
Japan Display has been incredibly successful due to its focus on small and medium-sized displays and now accounts for 17 percent share of the global market.
The company was formed from the death and then merger of the LCD units of
Hitachi
,
Toshiba
and
Sony
and was backed by the Japanese government to the tune of $2 billion in funding.
Apple
uses Japan Display for the iPhone 5C and 5S, and the company has a large client base of top companies across the U.S. and Asia. Apple, however, is the most important as the Cupertino giant accounts for 30 percent of their revenue.
The company
will use the IPO funding
to "boost its production capacity and to develop new technologies."
Written by: Andre Yoskowitz @ 16 Feb 2014 23:21