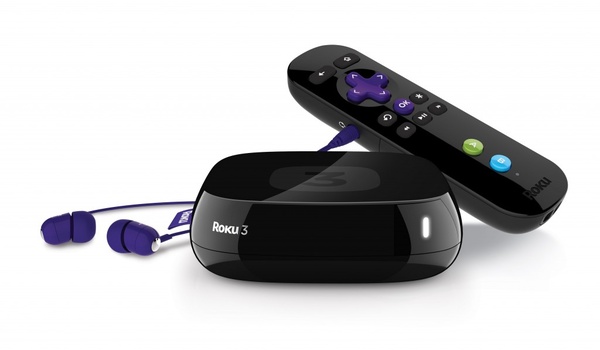 According to
Bloomberg
, Roku is preparing for an IPO this year, going public as its popularity grows.
The company builds set-top boxes that allow users to connect to hundreds of popular apps via a small box that connects to your
HDTV
.
Roku declined to comment, but the sources say the company still has not decided on a lead banker if it does decide to go through with the deal.
Recent studies show that 37 percent of households using
streaming
media set-tops use Roku as a primary device, well ahead of
Apple
and Google and others. Roku can also license its tech to other OEMs.
Founder and CEO Anthony Wood was originally with Netflix as the company began its transition to streaming, and Wood would have been in charge of creating a hardware Netflix device if the company had decided to go ahead with one. They did not. Wood then created Roku and Netflix initially backed it with a $6 million investment. Netflix is one of the most prominent apps on the Roku, along with Hulu Plus, Amazon Prime, and others.
Last year, the company raised another $60 million in funding from major backers including BSkyB, News Corp. and Hearst.
Written by: Andre Yoskowitz @ 21 Feb 2014 22:17