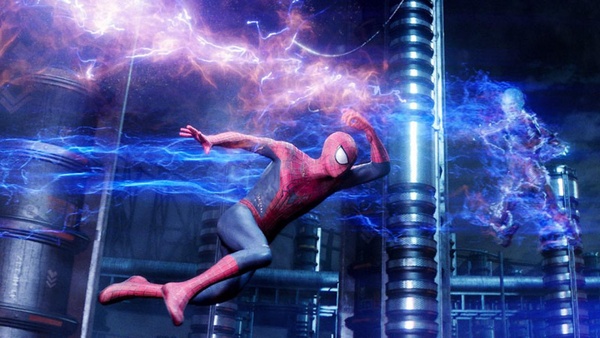 Sony
Pictures has teamed up with UK-based anti-piracy group Industry Trust, adding to the group's "Moments Worth Paying For" campaign.
The upcoming 'Amazing
Spider-Man
2' will launch with an exclusive anti-piracy trailer aimed at keeping young people away from film piracy. Spider-Man, played by Andrew Garfield, will be in the footage, ensuring that the character pushes consumers to stick to legal content.
Industry Trust
research suggests
that 16-34 year-old males that see any of the "Moments Worth Paying For" trailers are then "twice as likely to pay for content."
Liz Bales, director general at Industry Trust for IP Awareness added:
"With each trailer execution delivering more traction and success for the campaign, it's key that this momentum continues. We're delighted to have partnered for the first time with Sony Pictures Releasing U.K. on one of the tent pole releases for 2014."
The movie's director, Marc Webb, also added:
"The 'Moments Worth Paying For' campaign -- which we're very happy to be partnering with -- is a fantastic way that we can enlighten film lovers, by helping them to experience the levels of work and creativity that go into bringing them the movies they love."
Written by: Andre Yoskowitz @ 22 Feb 2014 18:32