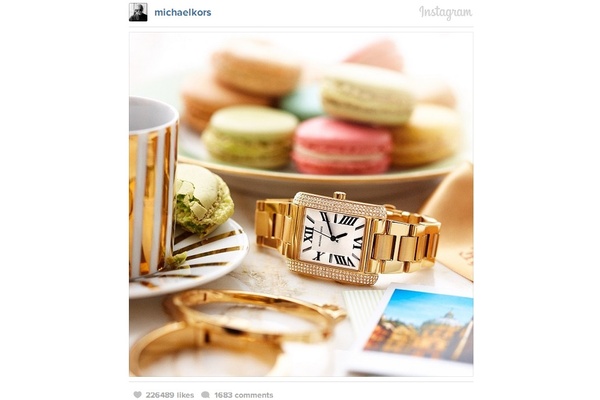 Instagram has signed its first major ad deal, with agency giant Omnicom.
As part of its upcoming paid advertising program, Instagram and Omnicom have signed the year-long deal that could have the ad agency spend up to $100 million.
Instagram users will soon begin to see ads in their streams from hundreds of brands that work with Omnicom in their media and
creative
agencies.
Facebook did not comment on the deal except to confirm the partnership, as did Omnicom. Instagram has over 150 million active users, with 55 million photos shared on a daily basis.
"This doesn't change our advertising strategy moving forward -- people will continue to see a limited number of beautiful, high-quality photos and videos from select brands who already have a strong presence on Instagram,"
added
Jim Squires, director of market operations for Instagram.
"Our teams are going to work hand in hand to develop and execute campaigns that provide people with amazing imagery. This is an exciting new chapter and we're looking forward to the great creative content that comes out of this partnership."
To make the deal worth it to Omnicom, the ads will remain in the stream for over 24 hours, even if you log out. The content will have the look and feel of content of Instagram.
Written by: Andre Yoskowitz @ 8 Mar 2014 16:17