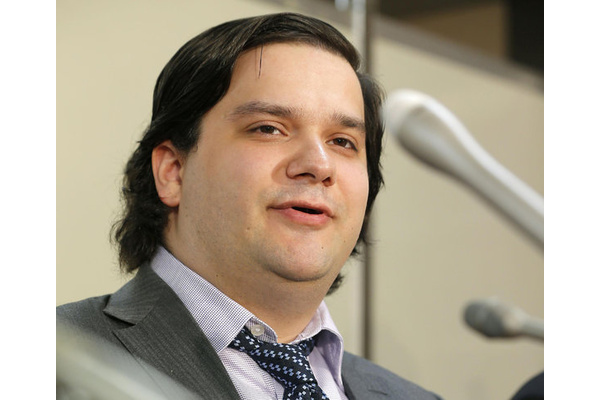 MtGox, the major Bitcoin exchange that filed for bankruptcy earlier this year, has said in a statement that they have found 200,000 of their missing bitcoins.
The coins were found in an old digital wallet from 2011, and have a value of about $115 million.
Despite the major find, the company is still missing 650,000 of its own and customer's bitcoins.
"MtGox had certain old-format wallets which were used in the past and which, MtGox thought, no longer held any bitcoins,"
said
Mt Gox CEO Mark Karpeles,
"however on March 7, 2014, MtGox confirmed that an old-format wallet which was used prior to June 2011 held a balance of approximately 200,000 bitcoin."
To avoid having the new find stolen by hackers, the coins were moved to offline wallets this week.
Hackers have stolen the rest of the coins, which amount to about 7 percent of all bitcoins ever mined.
Written by: Andre Yoskowitz @ 21 Mar 2014 22:49