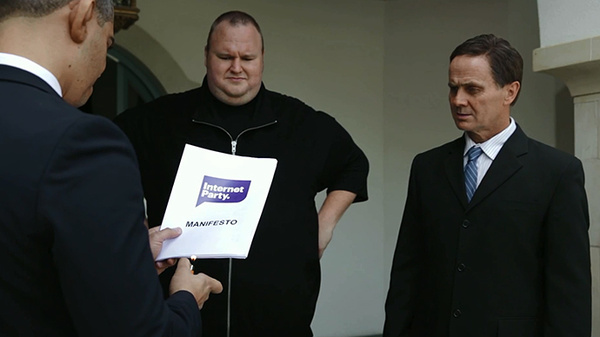 Kim Dotcom has announced the formal launch of his own political party in New Zealand: The Internet Party.
The new party is a "movement for the freedom of the internet and technology, for privacy and political reform."
Dotcom, the larger-than-life mogul behind the original Megaupload and the new
MEGA
cloud lockers,
is still facing possible extradition to the U.S.
for charges of copyright infringement for Megaupload, which at one point controlled over 10 percent of the entire Internet's traffic.
The Internet Party
wants to
"give you faster, cheaper internet, create high-tech jobs, protect your privacy and safeguard our independence,"
says the site. In addition, the Party will into "a New Zealand-sponsored digital currency that is safe, secure and encrypted."
Dotcom made news earlier this week when he announced plans to have MEGA go public on the New Zealand stock exchange.
Written by: Andre Yoskowitz @ 27 Mar 2014 13:32