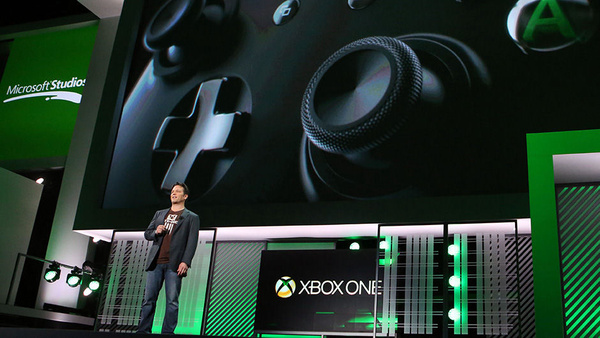 The new Xbox boss, Phil Spencer, has promised gamers that gaming will be at the core of taking the brand forward.
Spencer got the nod from
Satya Nadella
to head up Xbox, Xbox Live, and creative teams including Xbox Music, Xbox Video and Microsoft Studios, and he wants to focus on the strength of gaming for the Xbox One platform and Xbox Live services going forward.
"The growth of the Xbox community, with over 80 million Xbox owners around the world, is built on the foundation of exclusive franchises, new and original IP and the world's most popular cross-platform games,"
Spencer said.
"Games and gamers have always been at the core of Xbox and the core of my work--and gaming will be our core as we take Xbox forward."
Spencer described the past year as a growth experience for him personally, and for the entire Xbox team. The mission is to build a world-class team to meet the high expectations of a passionate fan base, and create the best gamers and entertainment content.
Spencer obtained his new position at Microsoft as chief executive officer Satya Nadella reforms Microsoft's business units to turn around the company's waning presence in key areas.
Written by: James Delahunty @ 1 Apr 2014 18:34