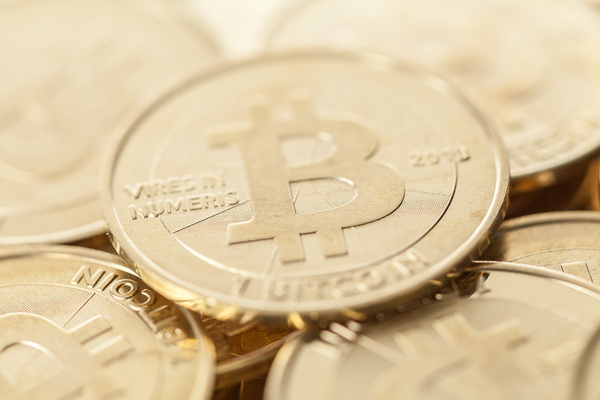 Mt. Gox CEO Mark Karpeles must go to the United States to answer questions as part of the Bitcoin exchange's bankruptcy case.
Karpeles has been ordered to present himself at the offices of his law firm, Baker & McKenzie, in Dallas on April 17. Last month, he requested that a Dallas court grant the failed crypotcurrency exchange Chapter 15 bankruptcy protection, after a class action lawsuit had been filed by clients.
Mt. Gox clients want answers about what happened to 750,000 bitcoins that the exchange claimed were stolen by hackers. Some clients allege that insiders stole the Bitcoins, and claims by former employees that
there was worries about the use of customers' money as far back as 2012
won't serve to quieten such rumors.
At a May 20 hearing, Mt. Gox must prove that it should be granted bankruptcy protection, and U.S. Bankruptcy Judge Stacey Jernigan is adamant that Karpeles will be present in the U.S. and not Japan.
"If he avails himself of this court, my God, he is going to get himself over here,"
she said while ordering Mr. Karpeles to appear, and was not amused when one of his attorneys suggested that the Baker & McKenzie firm may replace Karpeles as the
"foreign representative"
of Mt. Gox in the bankruptcy court.
Steven Woodrow, an attorney representing U.S. customers of Mt. Gox, said that Karpeles controlled the companys financial records, and so he may be the only person who has any idea of what really happened to the assets.
Written by: James Delahunty @ 2 Apr 2014 11:44