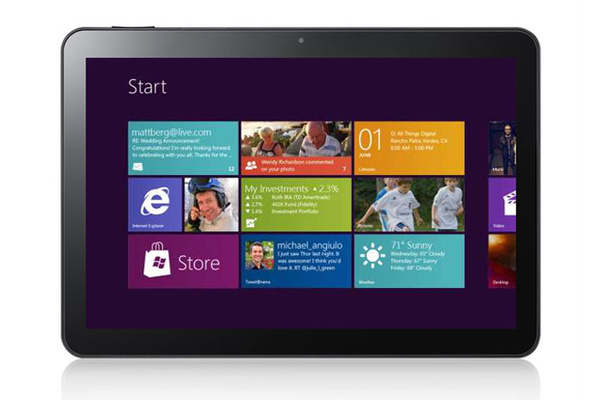 A Russian national accused by Microsoft of stealing trade secrets from the company and passing them on to a French blogger has pleaded guilty.
Alex Kibkalo
was a Microsoft employee in Lebanon when he allegedly obtained and leaked pre-release updates for the Windows 8 operating system, and also an SDK for Microsoft products that guards against software piracy, the Microsoft Activation Server Software Development Kit.
Kibkalo also reportedly leaked other Windows 8 materials and screenshots, apparently in an effort to get back at Microsoft
for a poor performance review
.
He allegedly uploaded the stolen materials to his backup storage in July and August of 2012, and provided access to a French blogger, encouraging him to spread the SDK to others who may be able to write "fake activation" codes based on it.
An unidentified individual alerted Microsoft to the leak after being approached by the blogger to examine the SDK.
Kibkalo admitted guilt as part of a plea agreement entered in a federal court in Seattle on Monday. As part of the agreement, Kibkalo will pay $22,500 in restitution and will be jailed for three months.
The agreement is subject to approval by the Judge, with sentencing scheduled for July 1.
Sources and Recommended Reading
Ex-Microsoft Employee Pleads Guilty to Trade Secret Theft: www.bloomberg.com
Former Microsoft employee arrested for allegedly leaking Windows 8 code, screenshots, more: www.afterdawn.com
Written by: James Delahunty @ 3 Apr 2014 3:29