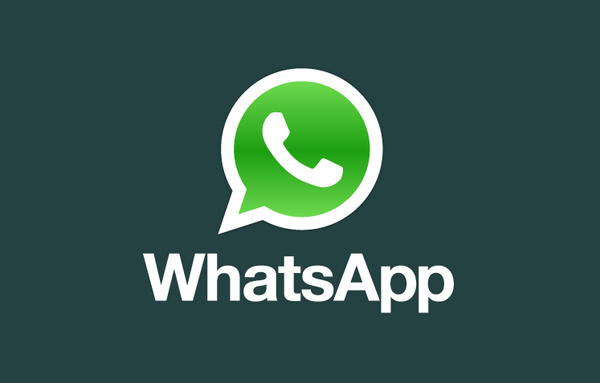 WhatsApp, the world's most popular messaging app, has revealed that the service hit a new record by processing 64 billion messages in one day.
There were 20 billion messages sent and 44 billion messages received by WhatsApp users. The company explains that the numbers are so skewed because group messages are included, which can include many people either receiving or sending one message but having it viewed by many.
The service was recently acquired by social networking giant Facebook in a deal that is worth up to $19 billion, one of the largest acquisitions in the tech space, ever.
Growth appears to be very strong for WhatsApp, who announced 10 months ago that it was processing 27 billion messages per day. The service is likely to announce soon that it has surpassed 500 million monthly active users, as it adds voice calls and other features.
new daily record: 20B messages sent (inbound) and 44B messages received (outbound) by our users = 64B messages handled in just 24 hours.

-- WhatsApp Inc. (@WhatsApp) April 2, 2014
Source:
WhatsApp Twitter: Twitter.com/WhatsApp
Written by: Andre Yoskowitz @ 2 Apr 2014 20:39