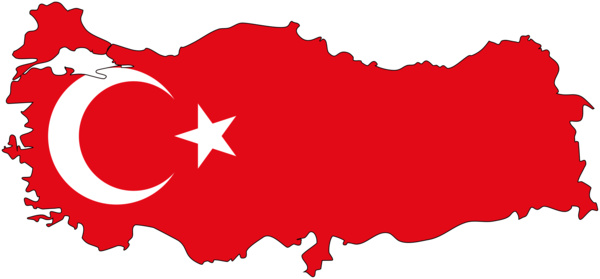 Turkey's telecoms authority has confirmed that a two week ban on Twitter has been lifted in the country following a court ruling found it breached freedom of expression.
Twitter had been blocked in Turkey for several weeks after leaked audio recordings of top officials were spread around using the microblogging site. Turkish Prime Minister
Tayyip Erdogan
dismissed the recordings as illegitimate and claimed they were part of a smear campaign against his government ahead of an election.
Access to Twitter was blocked in the country ahead of the election, and later on Google's YouTube service was also blocked when recordings were uploaded there.
Opponents of the government claimed the move was an authoritarian attempt to bury a corruption scandal that has plagued Erdogan's rule. It was condemned by the international community also.
Earlier this week, a constitutional court found that blocking Twitter violated freedom of expression, and today access was restored for most users in the country,
reports Reuters
. However, access to YouTube has not been fully restored as of yet.
More tech savvy users in Turkey had already used a variety of methods to circumvent the blockade, spreading around public DNS servers to use and information on utilizing proxies, and so on.
Written by: James Delahunty @ 4 Apr 2014 12:54