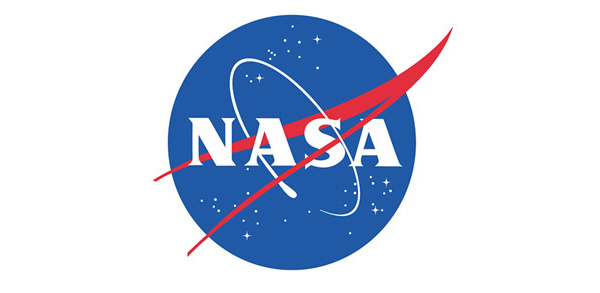 On Thursday, the National Aeronautics and Space Administration (only known as NASA), will release a full list of many software projects it has been running over the last forty years including how to gain access to the open-source code behind the projects.
Among the code being made available is software for PCs, robotics, climate simulators, running rocket guidance systems and much more.
The master list will include over a thousand projects with instructions to obtain the code. NASA wants developers and budding entrepreneurs to push the software in new directions, or to use the code as foundations for new software and ideas. A lot of the code will be hard to obtain (for example, the rocket guidance system will not be given to just anybody), but if you are approved, you can use it free of charge and without royalties. You can even adapt it into commercial projects.
After the list is released, NASA will build a searchable database for all the projects. By next year, the code will be hosted in its own online repository.
NASA has been offering up their code for some time now, but never on this scale and never with such ease to find. The code that has been available has already been used in many different projects outside of space, including helping to identify endangered animals and
"our design software has been used to make everything from guitars to roller coasters to Cadillacs. Scheduling software that keeps the Hubble Space Telescope operations straight has been used for scheduling MRIs at busy hospitals and as control algorithms for online dating services."
Source:
Wanna Build a Rocket? NASA's About to Give Away a Mountain of Its Code Wired
Written by: Andre Yoskowitz @ 6 Apr 2014 10:08