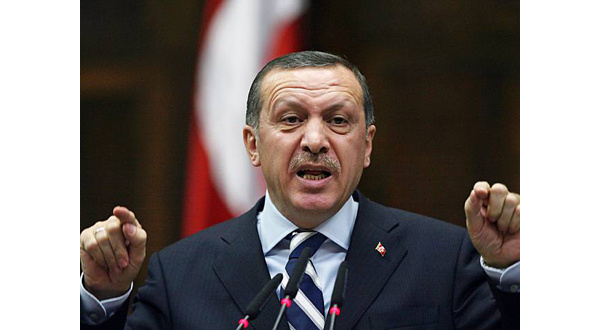 Turkey's Prime Minister Recep Tayyip Erdogan has threatened microblogging site Twitter again, this time accusing it of tax evasion.
The PM recently tried banning Twitter in the nation, but the ban was overturned by the nation's highest court. Information about a major corruption scandal involving Erdogan's inner circle was broken and disseminated via the service.
In his latest tirade, Erdogan says
"Twitter, YouTube and Facebook are international companies established for profit and making money. Twitter is at the same time a tax evader. We will go after it. These companies, like every international company, will abide by my country's constitution, laws and tax rules."
Erdogan then criticized the court's decision, claiming it was
"advocating commercial law of international companies instead of defending the rights of its own country and its own people. This amounts to interference in politics. We abided by the (court) ruling on (Twitter), but I say it again, I don't respect it."
A week after blocking Twitter, the government also blocked YouTube, after videos were uploaded of a secret meeting between the country's top civilian and military officials.
Source:
Yahoo News
Written by: Andre Yoskowitz @ 15 Apr 2014 0:22