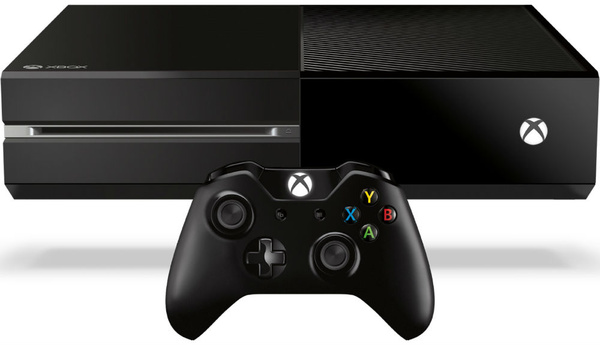 According to sources,
Microsoft
will unveil at least two new original programs that will be exclusive to the Xbox.
Besides the previously announced Halo series, the company is working on a reality series about soccer players and a documentary about the alleged landfill that holds millions of discarded E.T. games for the Atari 2600.
Microsoft needs original programming if it hopes to differentiate its
streaming
services from major rivals. Netflix has spent hundreds of millions on hit original shows like 'Orange is the New Black' and 'House of Cards' and Amazon recently launched their first original program 'Alpha House' along with an exclusive deal for older HBO content. Hulu Plus has a number of exclusive original shows, as well, although of a less splashier variety.
The software giant first announced its own content 19 months ago, but so far has nothing to show for it. There is not even a true business model or strategy in place, say the sources, and it is unclear whether the content will be packaged as part of the Xbox Live subscription or if it will be separate.
Xbox Live costs $5 per month (or cheaper with promotions), and offers tons of content. However, you need an Xbox console to enjoy it, and the new Xbox One will set you back $500, a huge premium compared to set-top boxes that can access all the aforementioned services, or a smart TV you may already own that has Wi-Fi access.
Source:
WSJ
Written by: Andre Yoskowitz @ 26 Apr 2014 12:43