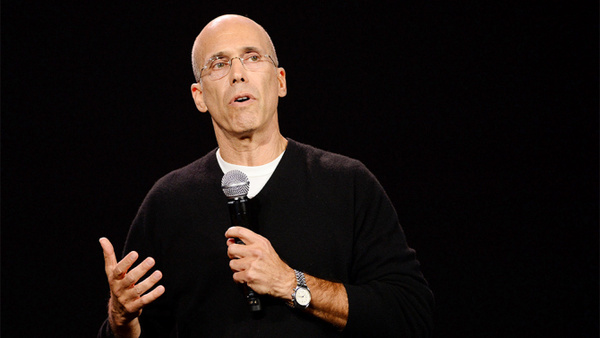 Jeffrey Katzenberg, CEO of DreamWorks Animation and longtime movie industry veteran, had a few interesting proposals for the future of movies.
Katzenberg says in the future, you will be able to pay for movies according to the size of the screen you want to watch them on. After a quick run in theaters, the exec says you will be able to purchase the movie or rent, depending on the display size. Says Katzenberg:
"A movie screen will be $15. A 75-inch TV will be $4. A smartphone will be $1.99,"
for example.
Extended movie theater runs will no longer be necessary if the new model is adapted. "
I think the model will change and you won't pay for the window of availability. A movie will come out and you will have 17 days, that's exactly three weekends, which is 95% of the revenue for 98% of movies,"
he explains.
As far as the future of the industry is concerned, the CEO admits that "movies are not a growth business" and that the whole industry will need to "reinvent the enterprise of movies" over the next decade.
Source:
Variety
Written by: Andre Yoskowitz @ 30 Apr 2014 11:37