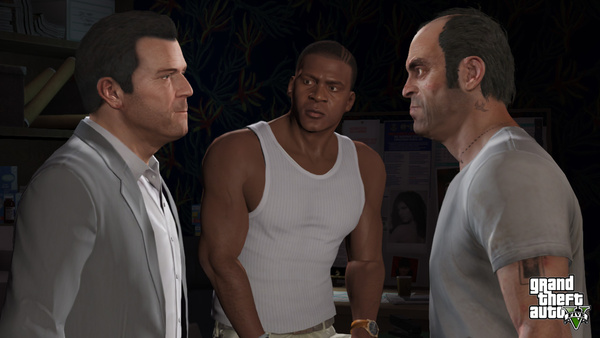 Take-Two Interactive has revealed that Grand Theft Auto 5 has sold-in a staggering 33 million copies since it was released in September 2013.
The critically-acclaimed Rockstar Games blockbuster reached over $1 billion in sales in just three days on the market, and is now thought to be closing in on $2 billion with its impressive global performance.
"Grand Theft Auto V was the best-selling console video game of 2013 in North America, Latin America and Europe combined. To date, Grand Theft Auto V has sold-in more than 33 million units,"
Take-Two's latest fiscal year report states.
Rockstar has yet to offer additional downloadable content for Grand Theft Auto 5, and considering how successful it has been at retail, such content has considerable revenue potential.
For its fiscal year, Take-Two generated $2.42 billion in revenue which is double for the previous year. For its most recent quarter though, Take-Two posted $30.8 million in losses.
Sources and Recommended Reading:
'Grand Theft Auto 5' Has Sold Nearly $2 Billion: www.forbes.com
Written by: James Delahunty @ 13 May 2014 17:54