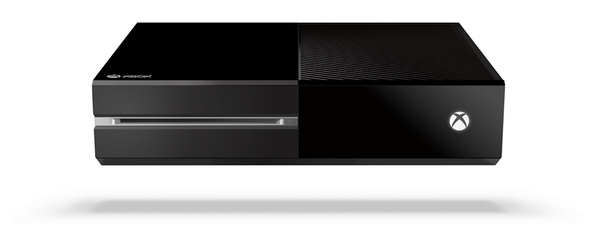 According to a report, Xbox One and Xbox 360 owners may soon be able to use Netflix, Hulu and other streaming services without an Xbox Live Gold account.
Considering that Microsoft's main competitors have not put multimedia streaming apps behind a paywall, Microsoft puts itself at a slight disadvantage and should lift the restriction. According to a report from Ars, citting multiple sources within Microsoft, that's just what the company is planning to do.
The report says that the sources have been briefed on the plans ahead of this year's E3 next month. To compensate, Microsoft is expected to put other services behind the paywall, but its unclear whether this means existing services or upcoming services, such as content delivered from Xbox Entertainment Studios.
Ars does warn that it is not set in stone at this point, and that Microsoft could change its mind before its keynote on June 9, but the policy change reportedly comes from Dom Mattrick's departure from the company.
Source:
Ars
Written by: James Delahunty @ 13 May 2014 9:58