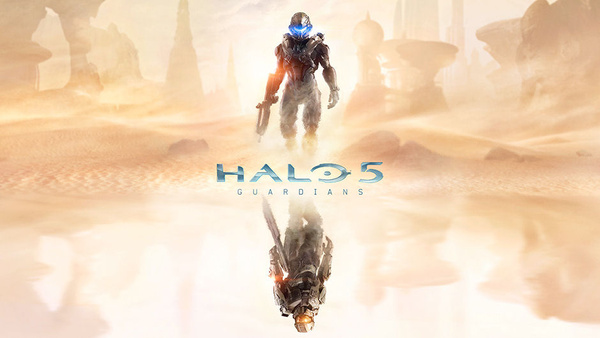 The next instalment of the legendary saga of Master Chief will land in Xbox One in the form of Halo 5: Guardians, it has been revealed.
343 Industries General Manager
Bonnie Ross
revealed
Halo 5: Guardians
today in a piece she wrote about bringing Halo to Xbox One. In the past, Halo has pushed forward Xbox and 343 has been working to ensure that Halo will return on Xbox One and will showcase its capabilities.
"Making a 'Halo; game that runs at 60 frames per second, on dedicated servers, with the scope, features and scale we've been dreaming of for more than a decade, is non-trivial,"
wrote Ross.
"It's a task that we, at 343 Industries, are taking very seriously to ensure we deliver the 'Halo' game that fans deserve, and a game that is built from the ground up for Xbox One."
You don't need to rush out and buy an Xbox One now to be prepared however, as Halo 5: Guardians is not slated to launch until the fall of 2015. According to Ross, 343 will work hard to get it right, using everything learning from the development of Halo 4, while admitting that Halo 5 will be a much bigger effort than it.
Next year will also witness the Halo television series that counts Steven Spielberg among its creators.
Written by: James Delahunty @ 16 May 2014 8:14