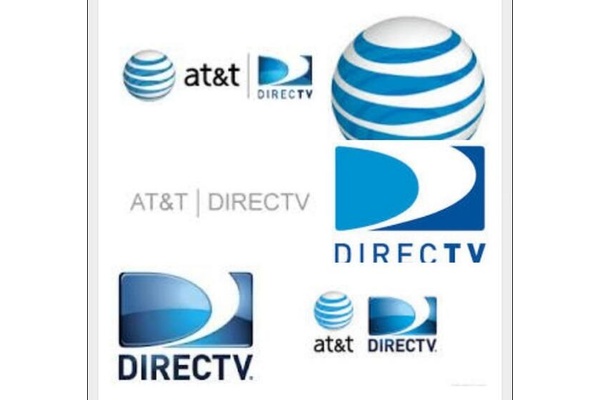 After a week of speculation, AT&T has officially announced a $48.5 billion acquisition of satellite TV giant DirecTV.
"This is a unique opportunity that will redefine the video entertainment industry and create a company able to offer new bundles and deliver content to consumers across multiple screens – mobile devices, TVs, laptops, cars and even airplanes,"
said AT&T Chairman and Chief Executive Randall Stephenson.
AT&T will pay $95 per share for DirecTV. DirecTV Chief Executive Mike White added,
"This compelling and complementary combination will bring significant benefits to all consumers, shareholders and DirecTV employees."
The boards of both companies approved the deal over the weekend. The deal will face significant regulator scrutiny and is not expected to close for a year.
Both companies are extremely profitable and generate tons of cash. The synergies of both should lead to savings in the future, as well.
Written by: Andre Yoskowitz @ 18 May 2014 19:17