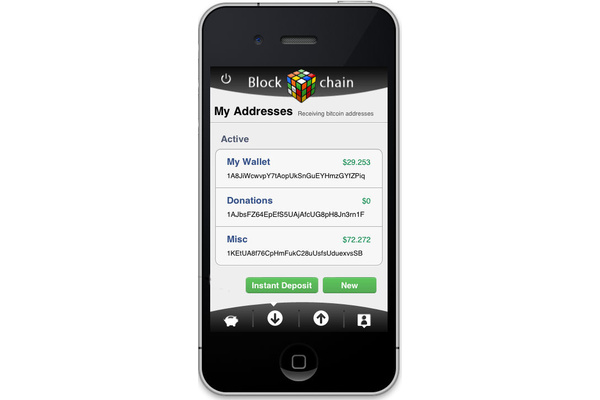 After culling Bitcoin-related apps from its App Store only months ago, Apple is refreshing its policies toward the use of virtual currencies.
Apple had previously removed all apps capable of Bitcoin transfers and managing the virtual currency by February of this year, much to the dismay of those who use cryptocurrencies. By contrast, Google didn't seek to block Bitcoin apps from Google Play, giving Android a bit of a boost.
Now Apple is refreshing its policies for software developers, and will soon publish a list of virtual currencies that it considers to be approved.
This list will undoubtedly include Bitcoin, which has gained wider and wider acceptance. Recently, Dish announced that it could accept payments made in Bitcoin.
Apple's change of heart could see the return of apps like Blockchain, Gliph, CoinJar and Coinbase.
Sources and Recommended Reading:
Apple warms to apps using virtual currencies: www.bbc.com/news/
App Store Review Guidelines: developer.apple.com
Apple removes last Bitcoin wallet app from store: www.afterdawn.com (Feb 6, 2014)
Written by: James Delahunty @ 3 Jun 2014 19:33