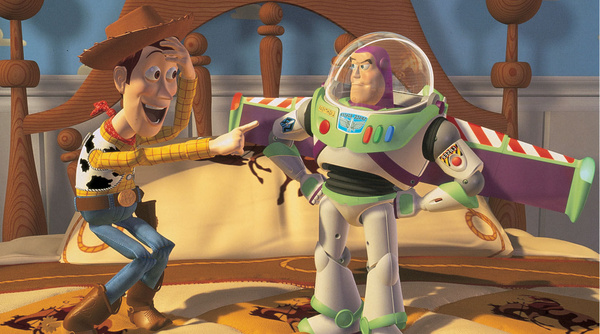 Pixar will provide its award-winning RenderMan software used in the production of 'Toy Story', 'Wall E', 'Monsters Inc' and more mega-hits free for non-commercial usage.
RenderMan is licensed to other studios for use in making 3D effects for movies. Pixar announced this week that it would cut the cost of its software for commercial use, and that it will provide it for free for non-commercial use too.
"Pixar is announcing that,in conjunction with the upcoming release, free non-commercial licenses of RenderMan will be made available without any functional limitations, watermarking, or time restrictions,"
the studio announced.
"Non-commercial RenderMan will be freely available for students, institutions, researchers, developers, and for personal use."
Part of Pixar's motivation in this move is increasing competition from rendering software, such as Arnold. This way, Pixar can more easily expand a community of RenderMan users.
Sources and Recommended Reading:
Pixar to give away 'Toy Story' 3D RenderMan software: www.bbc.com/news/
Pixar Animation Studios Announces Monumental Innovations In Film Rendering: renderman.pixar.com
Written by: James Delahunty @ 3 Jun 2014 20:13