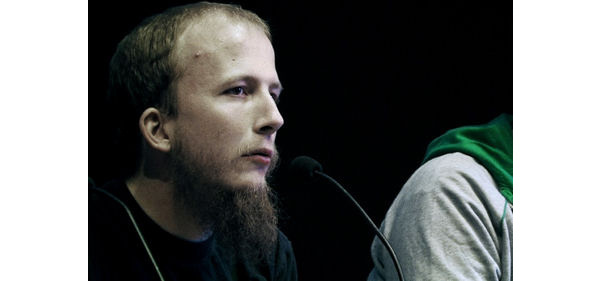 Gottfrid Svartholm, co-founder of the notorious Pirate Bay, is in custody in Denmark awaiting trial for allegedly hacking a Danish IT firm, but maintains his innocence.
Svartholm and his legal representation have maintained that he is innocent, and that somebody else carried out the attacks on IT firm CSC. New evidence presented in court might actually back up Svartholm's assertion that the breach was carried out by someone else.
An analysis of the computer Svartholm allegedly used to hack CSC found it was infected with several threats, including trojans that could have provided an attacker with administrative control over his computer without his knowledge.
"This is definite evidence that the computer has been compromised – and that the attacker has gained administrator privileges, no less," claims Svartholm's lawyer Luise Høj,
told TorrentFreak
.
"For me this is a clear evidence that Gottfrid has been telling the truth all along – and in my opinion it shows that the Danish legal system has big difficulty handling cases which require a certain level of technical insight as regards computers."
Still, the court has been aware of this information for some time now, and has extended Svartholm's custody regardless. It will be interesting to see whether it has any impact on the trial, which will commence later this year.
Written by: James Delahunty @ 6 Jun 2014 8:59