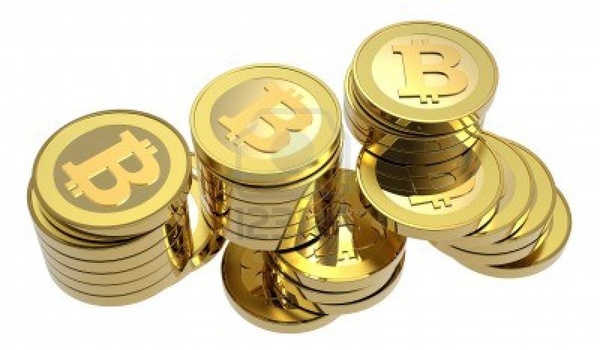 In a semi-annual report to Congress, the National Science Foundation (NSF) detailed how a researcher abused NSF-funded supercomputing resources to mine bitcoin.
The report stated that the NSF recommended a government-wide suspending for the researcher. It had received reports describing his activity, in which he used NSF-funded supercomputing resources to mine bitcoin, a clearly unauthorized use.
"The researcher misused over $150,000 in NSF-supported computer usage at two universities to generate bitcoins valued between $8,000 and $10,000,"
the report states.
When confronted about the misuse, the researcher reportedly tried to pass it off as system tests, but neither University authorized him to carry out tests anyway.
Additionally, the University's involved noted that he accessed the computer systems remotely and even access through a proxy located in Europe, possibly hoping to conceal his identity.
Sources and Recommended Reading:
NSF Office of Inspector General Semiannual Report to Congress, March 2014 (page 29):
www.nsf.gov
(PDF)
(via:
PC World
)
Written by: James Delahunty @ 6 Jun 2014 9:28