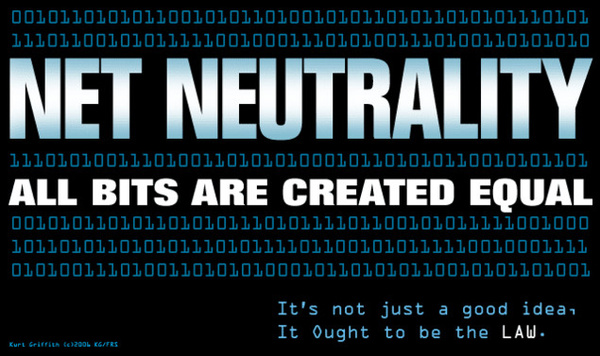 A report from
VICE
details how cable companies are funding consumer advocacy groups to argue against net neutrality.
The net neutrality debate is as hot as ever in the United States, igniting passionate defenses of the open Internet from web users and groups, and plenty of lobbying on behalf of cable providers. A report by VICE has highlighted a few groups that are funded by providers, and seem to be taking positions against net neutrality aspects.
Those who support net neutrality have suggested that providers need to be reclassified as
"common carriers,"
a kind of public utility. This reclassification would make it easier for the FCC to impose regulations on them, but the industry is absolutely opposed to this move, even describing it as potentially illegal.
They are joined in opposition by
Broadband for America
, which wrote the FCC strongly advising it to reject any proposals to reclassify Internet service providers. VICE got hold of a disclosure from the
National Cable and Telecom Association (NCTA)
- an industry trade group that represents ISPs in the United States - which showed a $2 million donation to Broadband for America. That amounts to 57 percent of Broadband for America's $3.5 million budget.
VICE also notes that the most recent tax filing from Broadband for America showed it retained the DCI Group, which VICE alleges
"specializes in creating fake citizen groups on behalf of corporate campaigns."
Another group that has argued against reclassifying ISPs and championed the
Verizon v. FCC
decision as a victory for consumers, is the
American Consumer Institute
. VICE reports that ACI has been on the receiving end of contributions from MyWireless.org - which is controlled by wireless industry lobbyists - since 2010.
Read the rest of the report at:
VICE.com
Written by: James Delahunty @ 7 Jun 2014 16:07