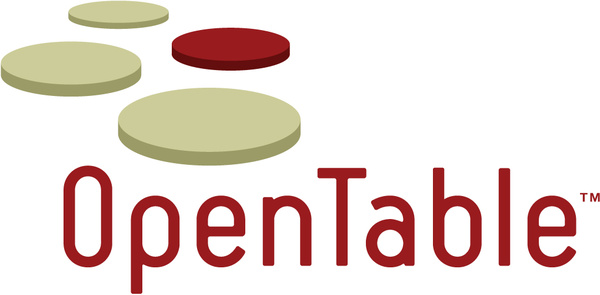 Massive trip booking site Priceline has agreed to buy major restaurant booking service OpenTable for $2.6 billion in cash.
OpenTable charges monthly fees to use its software, which is considered by many the best in the business, and also charges individual restaurants small fees to book diners.
"The kind of work that we do day-to-day is very similar,"
Priceline CEO Darren Huston added.
"It's just a different marketplace."
The booking service currently has over 31,000 establishments, but still says it "has plenty of room to expand," most notably outside of the U.S. OpenTable says about 15 million people book reservations every month through their services.
Recently, travel review service TripAdvisor made a similar move, purchasing reservation service Lafourchette, a French company with 12,000 restaurants in their inventory.
Source:
WSJ
Written by: Andre Yoskowitz @ 15 Jun 2014 21:53