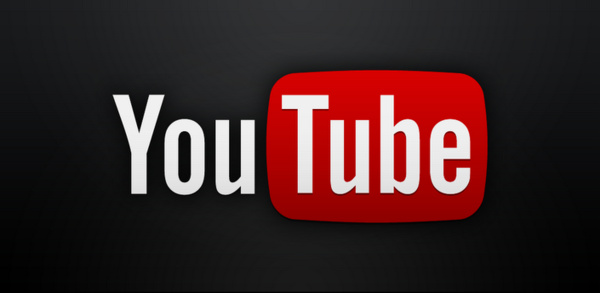 Thanks to new cloud-based tech, cable
set-top box
users are starting to get access to YouTube around the globe, even on legacy SD boxes.
For example, local cable provider UPC Hungary (in Hungary) added a YouTube app to its boxes earlier this month, marking the first time the video service has been available on TVs via a legacy cable box.
At the heart of the new app is a tech called CloudTV, which has very basic hardware requirements, allowing all UPC Hungary customers to get access to YouTube no matter how old their box. The app itself isn't even downloaded on the actual box but is rendered in the cloud and delivered to each box. Controls (like pause and switching to next video) are sent to the cloud and changed
on the fly
, with a promised latency of under 500 milliseconds.
Netflix, on the other hand, has been signing deals with cable providers, but that process is much, much slower. The app is available only via
TiVo
DVRs, and not everyone wants to upgrade. In the UK, Netflix has a deal with Virgin but only 50 percent of users have an upgraded TiVo
DVR
. There are currently no big cable operators that offer the
streaming
movie and TV service but four smaller ones do.
As of the last quarter, there were only 1.4 million owners of TiVo DVR boxes, a drop in the bucket compared to the 93 million households with cable in the U.S. Perhaps the new cloud-based services will help adoption.
Source:
Om
Written by: Andre Yoskowitz @ 22 Jun 2014 14:14