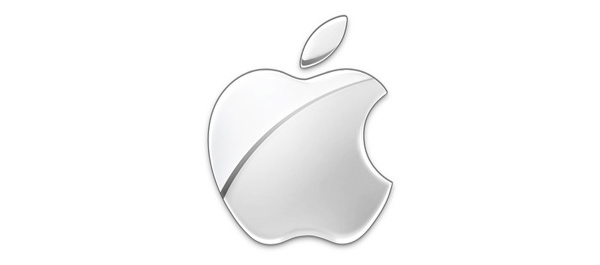 Apple
has conditionally agreed to pay $450 million to settle claims that it fixed e-book prices in conspiracy with the major book publishers.
$400 million will go to consumers, with the rest going to state and federal agencies.
The settlement is conditioned on an appeal in the 2nd U.S. Circuit Court of Appeals in New York where the settlement could be entirely reversed.
"While we cannot predict the outcome of the appeal with certainty, we are confident in the case we made against Apple at trial,"
Connecticut Attorney General George Jepsen said.
Apple reached the settlement last month, but the terms were not disclosed. The tech giant avoided a trial in which they were facing over $800 million in claims.
In 2012, the U.S. Department of Justice sued Apple and five of the largest book publishers claiming that the companies conspired to break Amazon's dominance of the ebook market and its wholesale pricing. At the time, Amazon would buy the rights to the books at wholesale prices and then priced them at whatever they chose, often times underpricing hit books to get traffic to their site and get more people to buy the Kindle hardware. Apple, who was launching its own bookstore with the launch of the iPad, changed the game to the "agency model" in which Apple sells the books at the prices dictated by the publisher but takes a 30 percent cut. This pushed the average price of ebooks from $9.99 to $12-14 or even higher in many cases.
Apple was found guilty about a year ago. All of the publishers have already settled, totaling $166 million.
Source:
Reuters
Written by: Andre Yoskowitz @ 16 Jul 2014 17:28