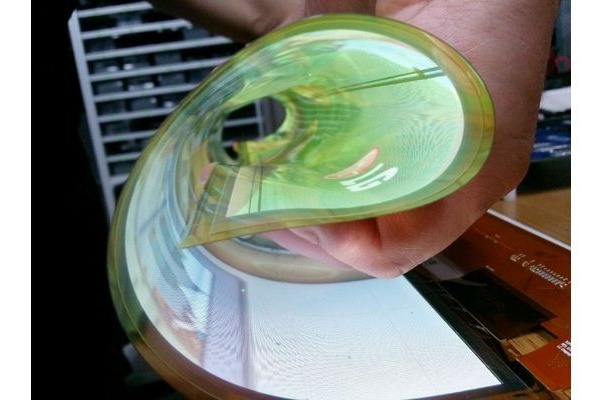 LG
has developed a new 18-inch flexible OLED that can roll up like a newspaper.
The display has a
resolution
of 1200 x 810 but most impressively can be rolled up like a
paper
, sporting a 3cm radius.
While still in prototype, LG is confident that the displays will be available on large HDTVs in the near future. Says the company:
"We are confident that by 2017, we will successfully develop an Ultra HD flexible and transparent OLED panel of more than 60 inches."
At that size, the displays would be much larger than anything we have seen to date. Curved displays have been used on a few smartphones but there has been no real practical use for them. Full flexible displays have been shown off in sizes ranging from 1 to 4 inches.
Many in the corporate world are excited for such displays as it would make presentations easier, especially when traveling where traditional screens may not be available.
Source:
Tom's Hardware
Written by: Andre Yoskowitz @ 15 Jul 2014 20:51