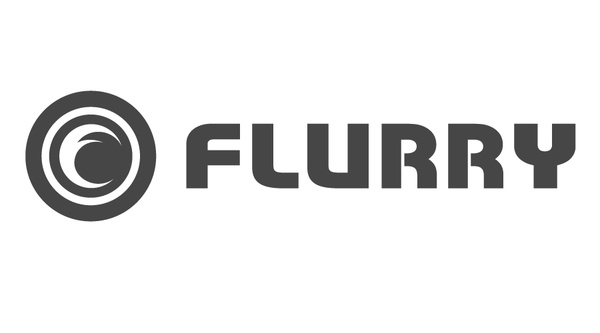 Flurry, well known in the mobile industry for its in-depth analytics, has been acquired for over $200 million by Yahoo.
Yahoo continues to eat up startups in its ongoing efforts "to re-imagine users' daily habits" and focus on mobile.
As the company says of the acquisition:
"Analytics are critical for all mobile developers to understand and optimize their applications. Yahoo and Flurry are reinvesting in developers and continuing to build great analytics products. The combined scale of the two companies will accelerate revenue growth for thousands of developers and publishers across the mobile ecosystem."
Flurry posted some of their more impressive data points, including the fact that 170,000 developers use Flurry Analytics, the company sees over 5.5 billion app sessions per day, app activity from 1.4 billion devices per month and the fact that Flurry works in 150 countries gaining extensive reach. Flurry Analytics are seen in 7 apps per device, quite a high number.
"Yahoo's growth in mobile traffic comes from great people and great products,"
said Scott Burke, SVP Advertising Technology.
"Flurry's success is the result of years of committed investment by a passionate team to create an indispensable platform for mobile developers. We want to harness our collective innovative spirit and bolster the mobile ecosystem by providing developers the analytics and monetization solutions to drive their success."

"As part of Yahoo, Flurry will continue to serve the application developer community in the way we always have, only better,"
said Simon Khalaf, President and CEO, Flurry.
"With Yahoo, we will have access to more resources to speed up the delivery of great products that can help app developers build better apps, reach the right users, and explore new revenue opportunities. Over the last six years we have accomplished a lot on our own, but with Yahoo we are in an even better position to achieve our joint goals."
Written by: Andre Yoskowitz @ 21 Jul 2014 23:32