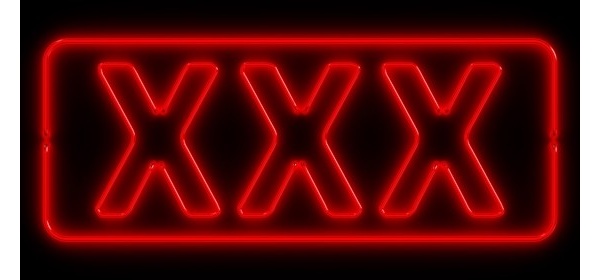 Don Bui, an immigrant from Vietnam who is now a naturalized US citizen, will possibly owe porn studio Malibu Media $1.7 million after the judge ruled against him in a copyright case.
The studio has filed thousands of lawsuits against "John Doe" defendants in the U.S., collecting a couple of thousands of dollars from scared file sharers who do not want to go to court. Nearly all of the cases have been settled but Bui decided to let the case go to judgement.
Bui admitted to downloading and keeping 57 unauthorized Malibu Media movies from Kickass Torrents. He tried to blame the
torrent
protocol and Kickass Torrents, however, claiming that he had no idea how torrents work saw nothing wrong in "ordering movies" from Kickass Torrents. The torrent
tracker
should have told users that the files were unauthorized, argued the lawyer who went as far as to call Malibu "copyright trolls," a term they have heard countless times in the past years.
Read US District Court Judge Jonker's ruling:
Defendant has some quarrels with the details of how BitTorrent works, but nothing that the Court sees as a fundamental or material issue of fact. Even as Defendant describes the facts, using BitTorrent technology, he ultimately winds up with 57 unauthorized copies of Plaintiff's works--copies that did not exist until Defendant himself engaged the technology to create new and unauthorized copies with a swarm of other users. True enough, the process is not identical to the peer-to-peer file sharing program in Grokster. It is, however, functionally indistinguishable from the perspective of both the copyright holder and the ultimate consumer of the infringed work. In both situations, the end user participates in creating a new and unauthorized digital copy of a protected work. It makes no difference from a copyright perspective whether the infringing copy is created in a single wholesale file transfer using a peer-to-peer protocol or in a swarm of fragmented transfers that are eventually reassembled into the new infringing copy."
Bui now faces damages of between $750 and $30,000 per work, meaning he could be on the hook for $1.7 million.
Bui's attorney James Mitchell had some harsh words for the studio, besides just calling them trolls. He said Malibu used Kickass Torrents as a "honey pot" to trap downloaders and then scare them into settling for thousands before a trial.
"[Malibu] seeks to take advantage of the generous statutory damage allowance imposed by the Copyright Laws, which was intended to punish those who were reproducing and distributing hundreds of thousands of pirated works. These statutory damage provisions were not originally intended to impose damages of $750 or more against a poor sap who downloads a $20 movie. The advent of the computer age, however, allows copyright trolls to harass into bankruptcy individuals, many of whom like Don Bui are doing nothing more than was done by a music store customer who unwittingly purchased a pirated CD,"
he added.
The real moral of the story is that if you have to download porn, stop getting it from public trackers. Your ignorance plea is not going to fly.
Source:
Ars
Written by: Andre Yoskowitz @ 23 Jul 2014 15:18