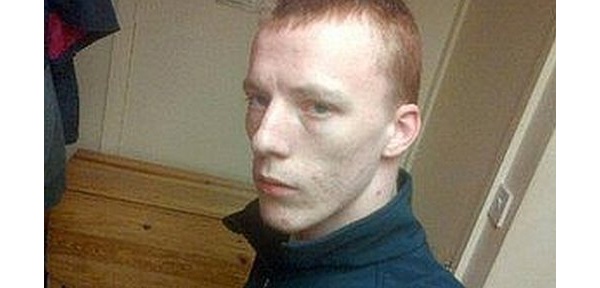 25-year-old Philip Danks of the UK has been sentenced to 33 months in prison after he was convicted of filming "Fast and Furious 6" and being the first person to upload the film to piracy sites in May 2013.
Allegedly, his camera copy of the popular film was downloaded over 700,000, with distributor Universal Pictures claiming that copy cost the studio £2.5 million. In addition to uploading the film, Danks, who went by the online handle "Thecod3r," sold DVD copies for £1.50 each, netting near £1,000 in total.
Danks was arrested six days after uploading the film, after police and Universal Pictures connected very easy dots to find his identity. Searching the Web for any reference to "Thecod3r," they found a comment on a piracy site by "Thecod3r" and also that "Thecod3r" was Danks' handle on the dating site Plenty of Fish.
Even after being caught and arrested, Danks decided to continue being stupid, posting
"Seven billion people and I was the first. F*** you Universal Pictures"
on his Facebook page.
As expected, the judge gave an extremely harsh sentence to Danks due to his attitude and blatant lack of remorse.
"This was bold, arrogant, and cocksure offending. Your approach to the film industry was made clear in the posting you made on Facebook two days after your arrest. I accept the personal profit was modest, but the real seriousness of this case is the loss caused to the film industry as a whole,"
wrote the judge.
Source:
BBC
Written by: Andre Yoskowitz @ 24 Aug 2014 15:58