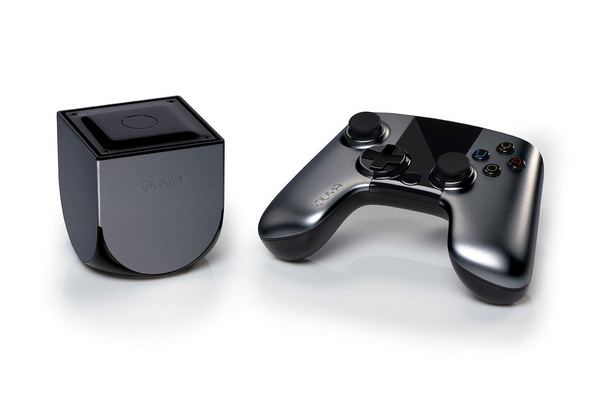 Ouya, the Android console maker, is up for sale and has some major possible suitors in China, and in the U.S.
According to sources, preliminary discussions have been had with Xiaomi and Tencent in China, and some minor discussions with Google and Amazon in the U.S. There have been no offers made, but a full acquisition seems much more likely than the company raising more money in the near future.
The company raised over $8 million on Kickstarter in late 2012, and remains one of the highest funded campaigns in the site's history. The flagship product was a $99 set-top console called the Ouya that had its own gaming controller and had a library of Android games that were "free to try" and could then be purchased or updated through in-app purchases.
Sources say the acquisition but be strictly for talent rather than the failed console, and the Chinese companies could use the boost in set-top talent as they approach new markets.
Most recently, Ouya partnered with Xiaomi to put the company's own proprietary software on smart TVs and set-tops made by the Chinese giant, so an acquisition does not seem out of the question.
Source:
Recode
Written by: Andre Yoskowitz @ 2 Sep 2014 21:31