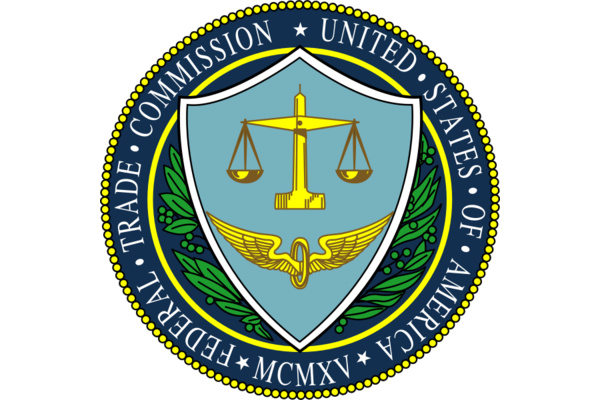 Just a few weeks after Apple settled over the same policy, Google has settled with the FTC over their in-app purchasing policies and unlawful billing of unauthorized purchases.
Google has settled for $19 million and will refund parents whose kids may have made unauthorized in-app purchases that did not require passwords. Apple recently settled for $32.5 million, as they had more angry consumers.
When the Google Play Store first launched, in-app purchases did not require a password, meaning a parent could have downloaded a free app, let their kids play, and unknowingly had their kids buy in-app upgrades or DLC that were then charged to an attached credit card.
In 2012, Google updated the policy to add authentication every 30 minutes, but that was still a large open period and some accounts racked up hundreds in charges before parents noticed.
If you made any in-app purchases during that time frame, you will receive an email from Google with steps on how to apply for part of the refund fund.
Source:
FTC
Written by: Andre Yoskowitz @ 4 Sep 2014 22:18