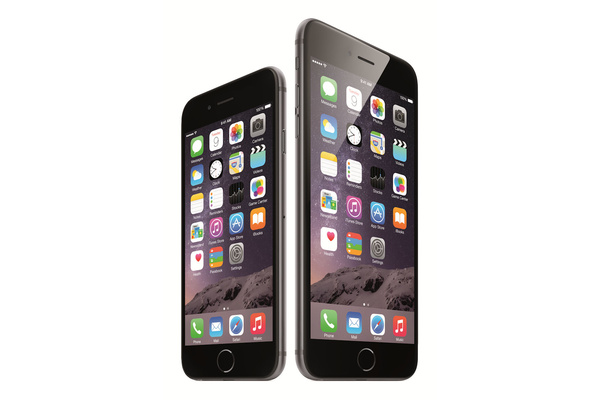 Apple has crushed their own records for launch weekend smartphone sales, confirming 10 million iPhone 6 and 6 Plus being sold over the weekend.
Last year, the company sold 9 million iPhone 5S and 5C, but that included sales in China, which makes the new numbers more impressive.
Also of note, Apple has only included pre-orders and sales that shipped or were sold over the first weekend, so pre-orders from last week that aren't shipping until next month are not included. With those figures included, the numbers were expected to be over 13 million.
"Sales for iPhone 6 and iPhone 6 Plus exceeded our expectations for the launch weekend, and we couldn't be happier,"
said Tim Cook, Apple's CEO.
"We would like to thank all of our customers for making this our best launch ever, shattering all previous sell-through records by a large margin. While our team managed the manufacturing ramp better than ever before, we could have sold many more iPhones with greater supply and we are working hard to fill orders as quickly as possible."
The new, larger iPhones will launch in 20 more nations starting this Friday.
Source:
Apple
Written by: Andre Yoskowitz @ 22 Sep 2014 12:13