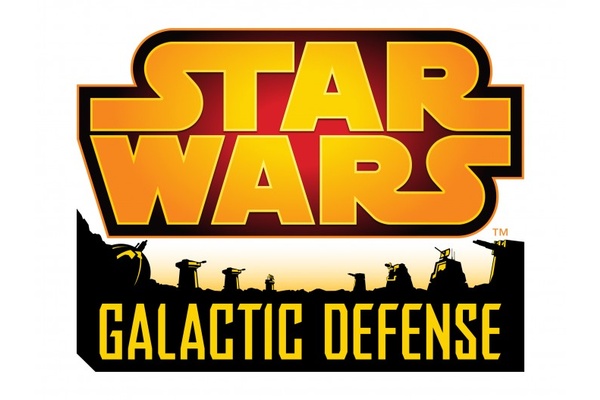 Following its $4 billion acquisition of Lucasfilm in 2012, Disney has unsurprisingly taken the franchise to new levels by announcing new feature films, a licensing agreement with EA for console video games, and more recently, their first mobile title.
This week, the company has unveiled a second mobile 'Star Wars' title for iOS and Android: "Star Wars: Galactic Defense." Developed by mobile F2P giant DeNA, the game will be tower defense encompassing both trilogies of the Star Wars films. As always, you will get to choose what side of the force you want to fight for, and there will be online multiplayer as well.
"We're honored to work with Disney and Lucasfilm on Star Wars: Galactic Defense,"
said Barry Dorf, the vice president of partnerships and alliances at DeNa.
"We can't use the Force, but we do have one of the world's most talented and passionate mobile development teams working to create an unforgettable Star Wars gameplay experience."
The game uses in-game currency of 'gems' that can be acquired through missions or through direct purchases.
There was no release date announced, but expect the game before the holidays.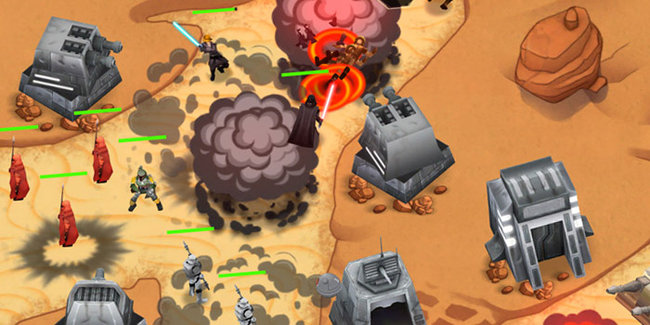 Source:
Gamerant
Written by: Andre Yoskowitz @ 27 Sep 2014 10:03