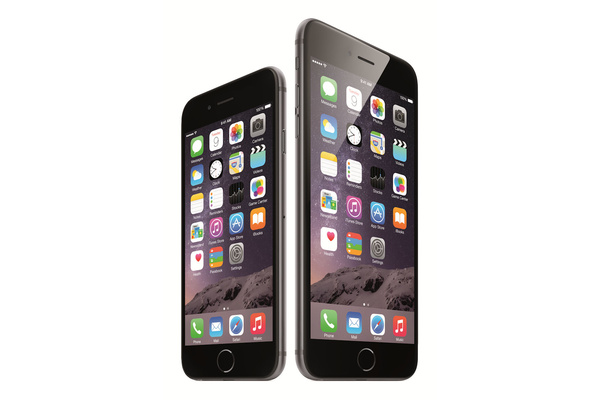 According to multiple reports, Apple is expected to begin selling the iPhone 6/6 Plus in China on October 10th.
Most of the rumor comes via an alleged internal Apple memo and from the news that China's MIIT (Ministry of Industry and Information Technology) is in the final stages of approving the devices.
The memo says demo units will reach stores on the 7th, followed by sales starting on the 10th.
Both devices have been extremely popular in the U.S. and all other nations they have been released so far, but Chinese fans were disappointed when the approvals needed to begin selling the phone were delayed by the Chinese officials. The iPhone 6 Plus still has a 4 week waiting time, while the iPhone 6 has a one week wait time.
Both those times are expected to increase when the devices go on sale in China.
Source:
Forbes
Written by: Andre Yoskowitz @ 29 Sep 2014 22:15