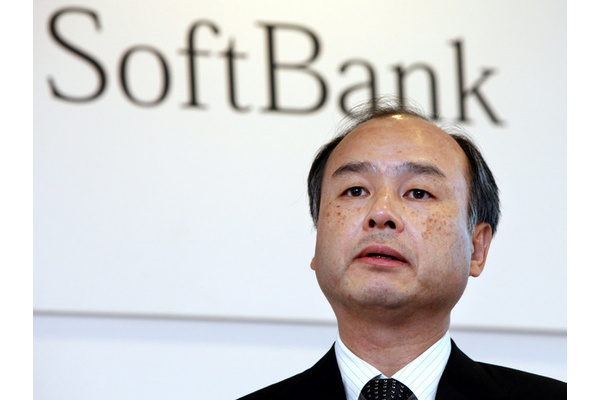 There have been quite a few rumors circulating this week that there could be a large tech merger in the near future.
Reportedly, major Yahoo investor Alternative Investment Management & Research SA sent letters to Yahoo CEO Marissa Mayer and SoftBank Chairman Masayoshi Son, discussing the benefits and synchronization of the two companies as one.
SoftBank was the recent recipient of a massive windfall from its investment in Alibaba. The company invested $20 million for a 30 percent stake when the company was just getting started, a stake that is now worth about $70 billion. Yahoo can also thank Alibaba for most of its value, owning a 22 percent stake in the company valued at $46 billion (before taxes). Yahoo has little else in marketable assets, but still remains a popular portal and a popular source of content like news.
If true, the move would not be SoftBank's first foray into the American market. Last year, the company became majority shareholder of struggling wireless carrier Sprint, paying over $20 billion to do so.
SoftBank is one of the largest carriers in Japan and the company's founder and CEO is well known to be aggressively seeking acquisitions.
Written by: Andre Yoskowitz @ 3 Oct 2014 18:39