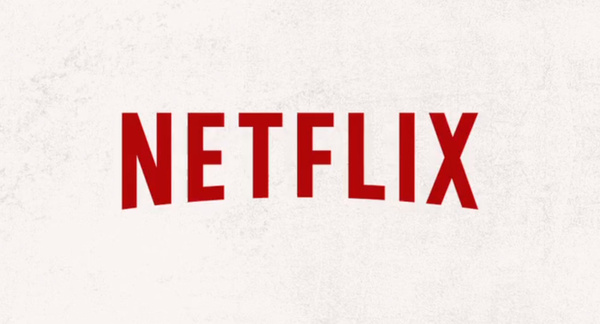 Earlier this week, Netflix announced that it had signed a deal with Adam Sandler for four feature length films that will be available first on the streaming service, skipping a theatrical release.
Sandler and his Happy Madison Productions will work on the films, which will be exclusive to Netflix and be available in all 50+ countries the service is available. Sandler says he will produce and star in the films.
The move is a huge deal for both parties, as Sandler is a big name in the Hollywood world, even though his recent films have been critically panned. Altogether, Sandler's films have a lifetime gross of over $3 billion. Netflix says Sandler's films are always incredibly popular when they are available for streaming.
"When these fine people came to me with an offer to make four movies for them, I immediately said yes for one reason and one reason only ... Netflix rhymes with Wet Chicks,"
Sandler said in a statement. "
Let the streaming begin!!!!"
"People love Adam's films on Netflix and often watch them again and again. His appeal spans across viewers of all ages -- everybody has a favorite movie, everyone has a favorite line -- not just in the U.S. but all over the world,"
added Netflix chief content officer Ted Sarandos.
Source:
THR
Written by: Andre Yoskowitz @ 5 Oct 2014 21:26