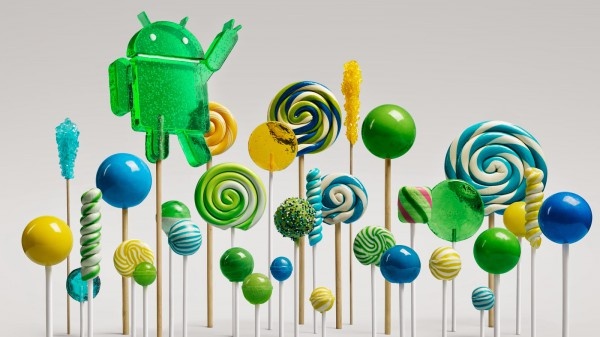 Earlier today, Google introduced its Android 5.0 Lollipop operating system, to be released soon on the new Nexus 6 and Nexus 9.
Motorola, a close partner of Google, was the first to announce which ones of their devices will get the update.
The devices are as follows:
Moto X (both the 2013 and 2014 models)
Moto G (both the 2013 and 2014 models, and the LTE version)
Moto E
Verizon's Droid Ultra, Droid Maxx, and Droid Mini
Motorola also noted that other devices may be able to get the update, after they have worked out the deals with the carriers, who will then work with them on the update distribution process.
Additionally, the upcoming Droid Turbo for Verizon, which has yet to be confirmed but has been fully leaked, is expected to get the update if it doesn't already launch with it.
Read more about Android 5.0
here at Afterdawn
.
Source:
Crunch
Written by: Andre Yoskowitz @ 15 Oct 2014 23:04