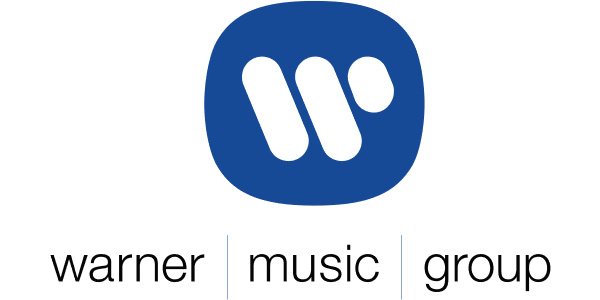 Large record label Warner Music Group and major Chinese web portal and social network Tencent have agreed to a deal for the industry's "first ever master distribution partnership between a major music company and a leading Internet provider in mainland China."
Tencent will distribute WMG's large catalog and manage new track releases for "all legitimate audio services" in mainland China.
China has long been infamous for rampant software, music and movie piracy and the record labels recently stated that China accounted for just 1 percent of all global revenues for music in 2013, a shockingly low number given that there are over 1.3 billion people living in China.
There are a few questions about how the new deal will work, however. Most streaming audio services in China are free and are ad-supported, begging the question of how the revenue share will work between the partners. Another question is how WMG will monetize its catalog through Tencent's QQ microblogging platform, which has over 800 million active users but does not have an active music-sharing strategy.
Source:
Crunch
Written by: Andre Yoskowitz @ 14 Nov 2014 12:19