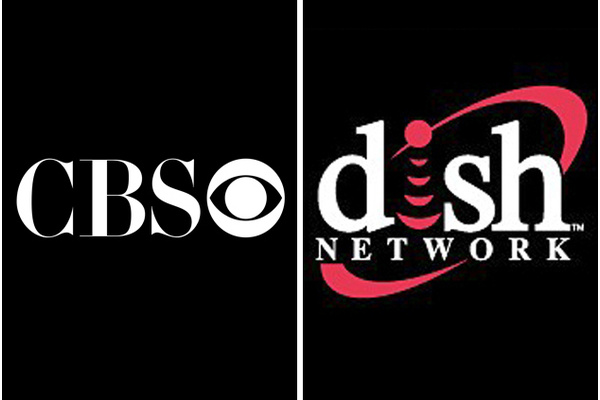 Yesterday, we reported that CBS pulled their content from Dish Network in 16 major metro cities after months of failed licensing negotiations between the two.
Today, the programming is back, as the companies have reached a "multi-year deal covering carriage payments, streaming rights" and ends the two's dispute over Dish's Hopper DVR and its ability to remove commercials.
The Hopper and its "AutoHop" feature was a big enough deal that CBS had sued Dish, and it seems that Dish has caved as part of the new deal. AutoHop is disabled for CBS programming for the first seven days after a program airs on CBS networks. Dish has long defended AutoHop, and its convenience for customers. The company says AutoHop does exactly what all TV watchers with DVR do anyway: fast forward through the commercials.
On Dish's end, the satellite TV company also gets rights to Showtime VOD content and Showtime Anytime, as well as all CBS programming and affiliate programming.
Source:
Deadline
Written by: Andre Yoskowitz @ 6 Dec 2014 22:31